Landscape Design, Lawn & Tree Care
Founded in 1997, Sprigs & Twigs is a highly regarded, professional, full service, national award winning Landscape Design, Installation, Maintenance, Tree Care and Lawn Care Company. We specialize in environmentally-friendly, low maintenance, naturalistic landscapes and create one-of-a-kind, healthy green spaces in communities across southeastern Connecticut.
»
Learn More About Us
Client Portal
NEW!
Sprigs & Twigs now offers online access to your custom Landscape Design Portfolio. Now you can view the latest design files for your property whenever you like.

» Client Portal
Online Lecture Series
"Ask The Landscape Professional" has expanded to include learning sessions which are conducted in our Gales Ferry office at 41 Kings Highway, Suite 207. Space is limited and you need to call the office at (860) 235-0752 to make a reservation.

» Online Learning Series
Ask The Landscape Professional
"Ask The Landscape Professional" is a weekly series by Linda Lillie, AOLCP. Published every Sunday in The Day newspaper, a variety of topics are covered related to Landscape Design, Landscape Maintenance, Lawn Care, and Tree Care.

» Browse Articles
Sprigs & Twigs News
March 2015
- Sprigs & Twigs Newly Accredited Professionals Boost Team. Strengthens Commitment to Practice Organic Land Care Across Southeastern Connecticut.
»
More Sprigs & Twigs News
Services
It's Time To Stop The Madness Of Chemical Lawn Care!
»
Learn about Chemical Lawn Care Dangers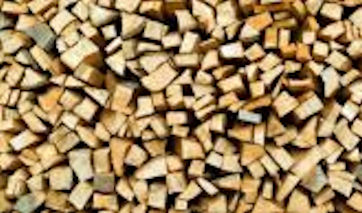 We sell firewood!
Sprigs & Twigs cut, split, hardwood firewood is perfectly seasoned to 20% moisture content or less. We know, because we measure it!
Guaranteed quality. Place your order today!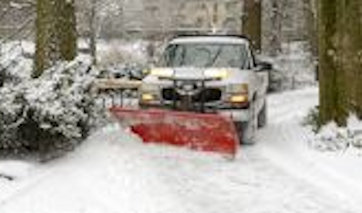 Interested in snow removal services for next Winter?
Call us at (860) 235-0752